I don't get to read as much as I like, and certainly can't afford to go to the movies until they come out on dvd. This is a great post. I am glad for the insight my fellow bloggers grant me!
This post is especially dedicated to my not so book-loving-but-movie-loving friends. I'm concluding a list below of books that are turning into movies this year. I want you to read them before you watch them. Every year many of the movies that I watch and like are surprisingly based on books. I always like the idea of reading a book that is soon turning into a movie. After reading the book, when the movie comes out, I compare the visualisation shown in the movie with my imaginary visualisation of that book.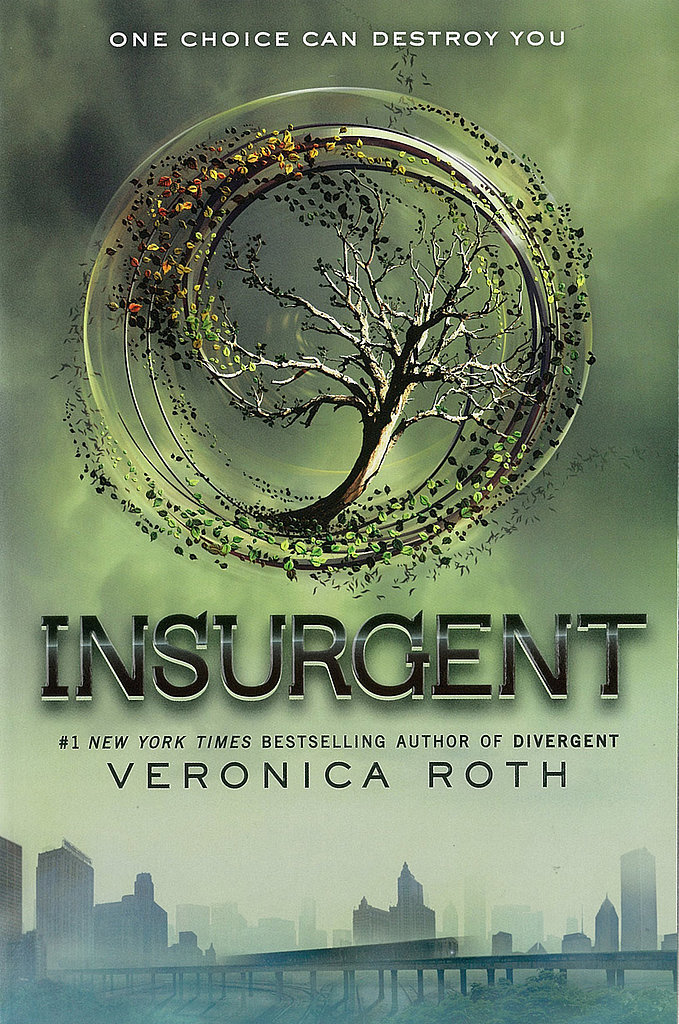 Insurgent
Release Date: March 20 | Watch Trailer
Divergent Series fan, mark your calendars. I remember watching it, I felt it did a good job even though I am not a fan of the series.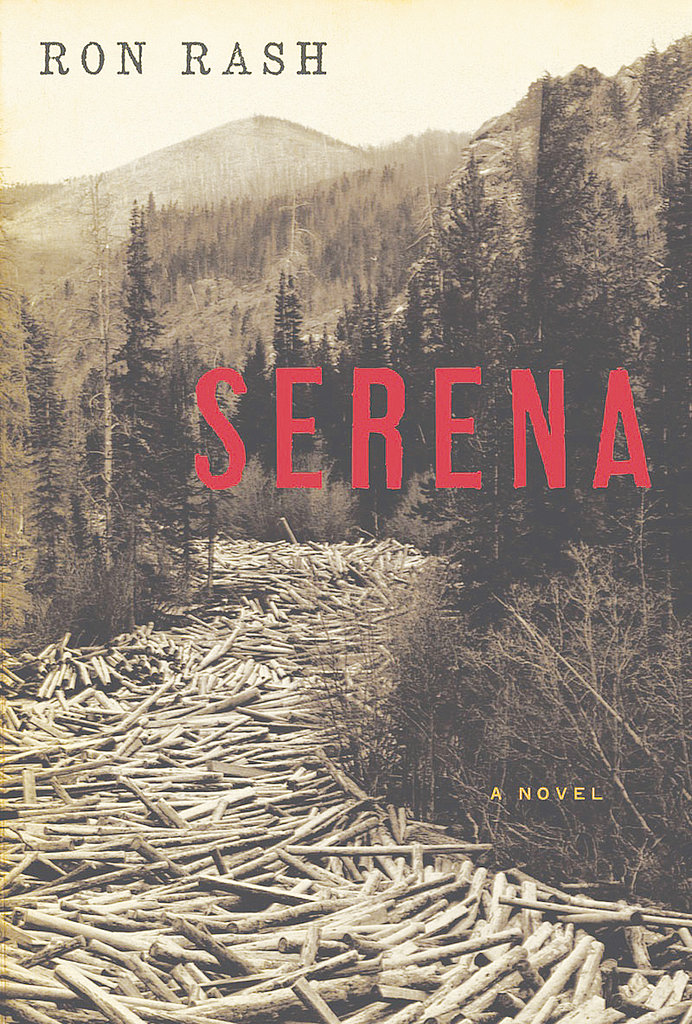 Serena
Release Date: March 27 | Watch Trailer
 Newlyweds George and Serena move from Boston to North Carolina in 1929 to start a timber business. The…
View original post 411 more words