I am not a feminist or a woman for that matter, but this post struck a chord, and the song must be played.
Sabiscuit's Catalog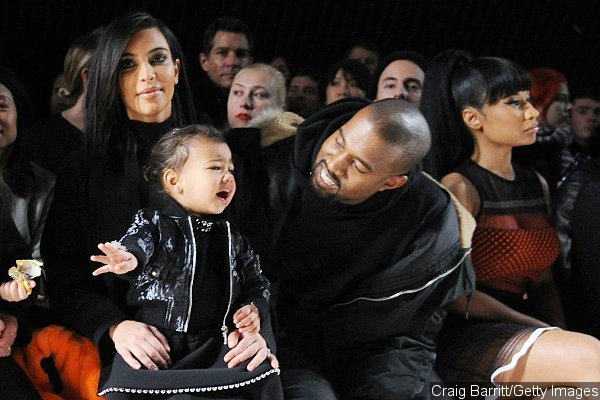 Image courtesy Craig Barritt via Getty Images
The other day, photos of North West screaming in the front row at fashion week were shared online. It's interesting to me how people assume that individuals in the public eye are also sensible, wise people who think before they act. There might have been three reasons that North West was brought to the shows:
Her father believes that exposing her to fashion at an early age will turn her into a legendary fashion designer.
He wants to train her early, as he has already created a legacy to pass down to her.
Her mother, after reading a lot of nasty comments about herself on Dlisted, Radar Online and Celebitchy, understands that her daughter is the only one of the three that will get positive attention, and is sort of using her as a human shield.
I think it is silly…
View original post 731 more words